Spiceminds makes contact.
At Spiceminds we truly believe in genuine contact. This is what connects people. We gladly take the challenge to realise a happy connection between our clients and their customers. 
By applying curiosity, attention and our experience in the broad fields of Marketing & Communication, Spiceminds helps organisations in making valuable contact with their target groups.
Which approach works has everything to do with the goals or challenge of the client, and good knowledge of their target group. This is the only way to create more than just one-way broadcasting, with valuable contact between our client and their target group as result. 
We are Spiceminds. With years of experience and a wide network of professionals with whom we work, we are the ideal external marketing department or a welcome addition to an internal communication department.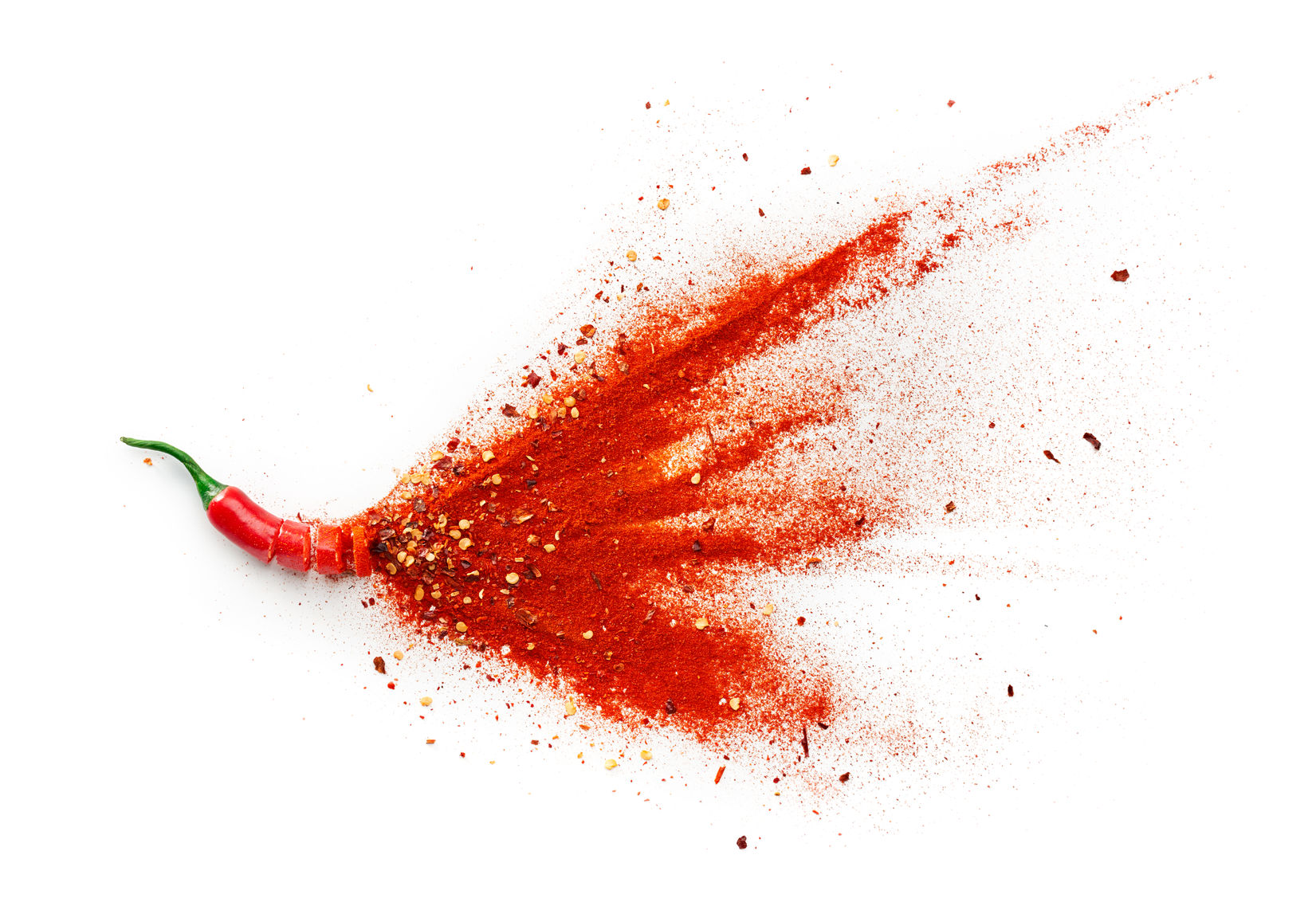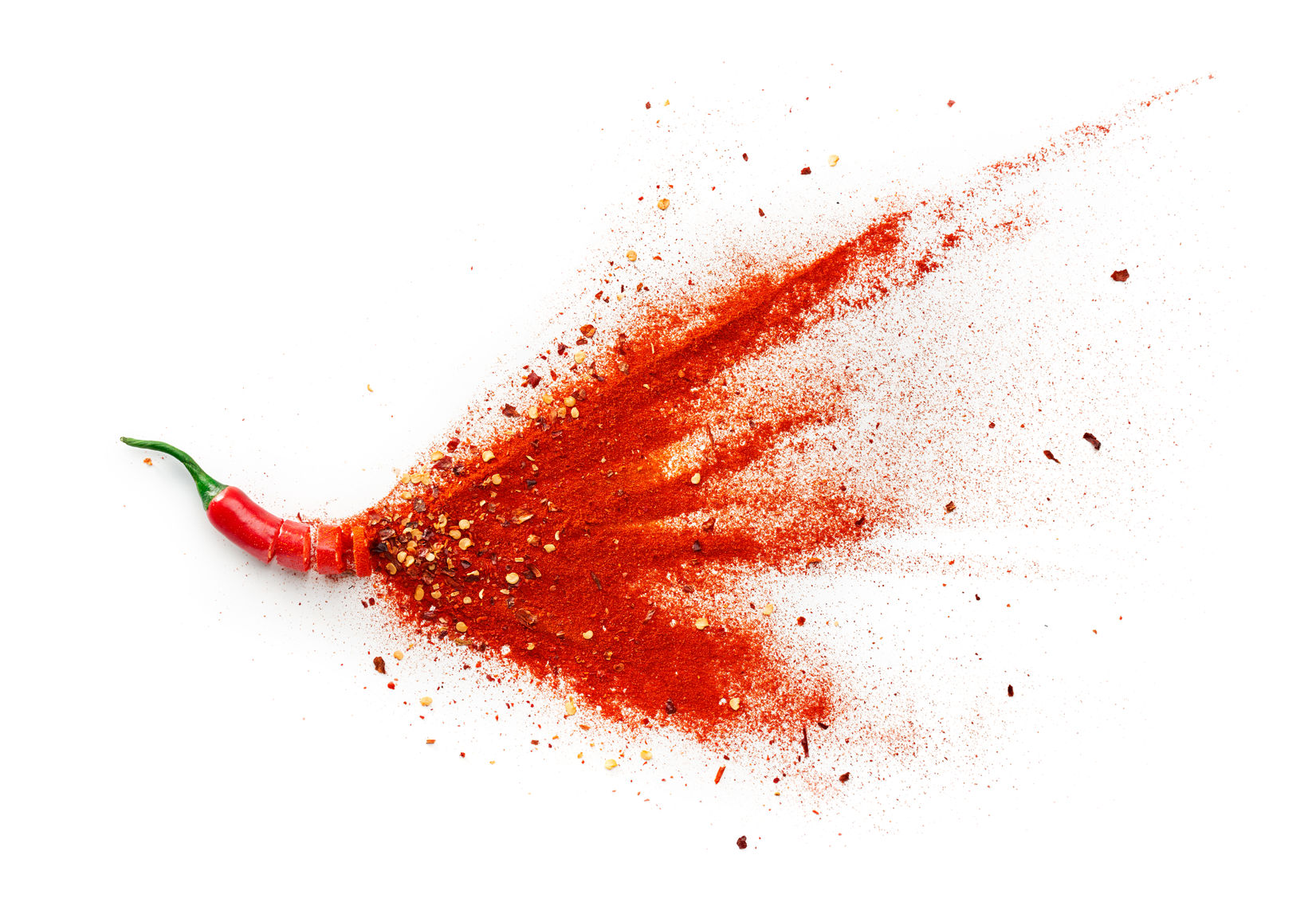 Valuable, Persuasive, Curious, Decisive, Honest, Result-oriented. Values that we hold dear at Spiceminds. Not only because they describe us and our method so strikingly. Also because in Dutch, these values together form the name Wonder. A name with meaning, the surname of Ellen Wonder.
In 2017 our friend and colleague Ellen Wonder was told that she was incurably ill. Ellen herself was a proud entrepreneur with a huge heart for her work, of which we were part of for many years. With enormous admiration for her zest for life and the possibility of being positive in every day, we spoke to her about continuing the projects that we had worked on together until that time.
In December 2017 we had to say Ellen farewell. From January 2018 we combine our ambition and entrepreneurial dream with one of her last wishes: to continue to offer high-quality marketing communication with an enormous entrepreneurial spirit: Spiceminds.