spicy marketing & communication
At Spiceminds we truly believe in genuine contact. This is what connects people. We gladly take the challenge to realise a happy connection between our clients and their customers.
Valuable, Persuasive, Curious, Decisive, Honest, Result-oriented.
By applying curiosity, attention and our experience in the broad fields of Marketing & Communication, Spiceminds helps organisations in making contact with their target groups.
We ask the right questions, make strategic marketing and communication plans and implement these, with valuable contact between our client and their target group as a result.
For project A, this is one-on-one contact, for project B interaction with a larger target group during an event and project C needs continuous contact in an online community. 
We are Spiceminds. Years of experience in both strategy and implementation of marketing and communication projects for organisations in Events, Food and Wellbeing.
How can we spice up your marketing approach?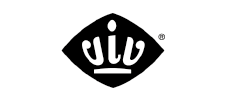 "Totally professional, cheerful, creative and to the point. Very "handy" if you really want to hit the spot with your marketing & communication. "
Ruwan Berculo, Manager VIV worldwide,  Jaarbeurs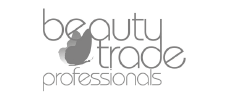 "Spiceminds is valuable to our BTP board and each board member individually. They maintain strict control, keep us sharp and ensure that all processes run well and smoothly."
Greet Hoedeman, Beauty Trade Professionals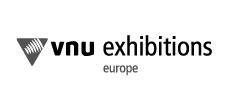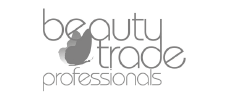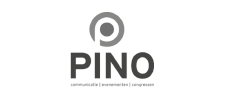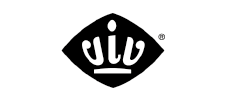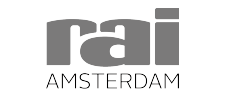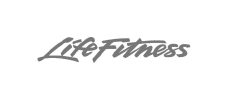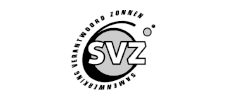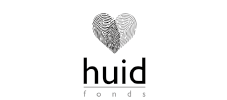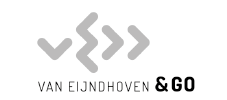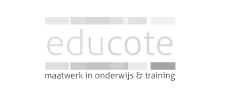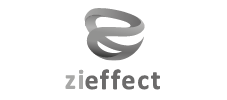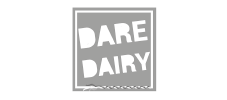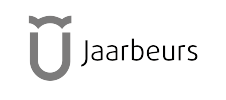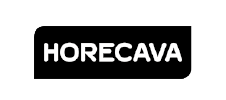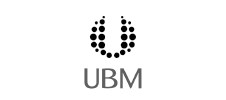 Creating and executing successful campaigns is what makes Anouk happy. Delving into new target groups and discovering where others' interests lie, are challenges that she likes to dive into. She has already done this for a wide range of clients, from organisers of (international) exhibitions and events, to publishers, coaches and knowledge organisations. Online marketing and building on communities are her natural habitat. Anouk is a sparring partner on a strategic level, and is also happy to roll up her sleeves to implement an idea.
Even more that makes Anouk happy: cooking and dining with friends and family, treating colleagues to homemade cake, colour, knitting and other creative excesses.
Favorite spice: cinnamon.
Asking questions is what makes Cath happy. With a background in communication and journalism, she worked for various (international) publishers, companies, non-profit organisations and industry associations. Journalistic productions, business texts, information or project management. She supports communication in all areas: strategic, coordinating or executive. Always with the key question: why? What is the goal, what is the message, who is the audience and how do we reach them with the best message? When everything fits together like a puzzle, contact is made.
What also makes Cathelijne happy: lovely people, sunlight, cooking, dining, yoga, movie houses and her kitchen garden.
Favorite spice: coriander.